All our packs have been formulated to contain all the essential nutrients needed for optimal health.
Shop Now
THE ESSENTIAL NUTRIENTS FOR OPTIMAL HEALTH

70+ PLANT DERIVED MINERALS

16 VITAMINS

12 AMINO ACIDS

3 ESSENTIAL FATTY ACIDS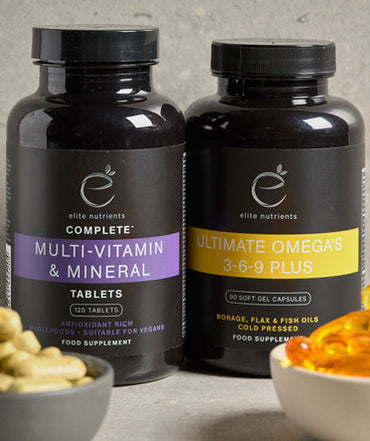 Elite Nutrient Collections
A comprehensive range of powders, liquids & capsules expertly formulated to support a range of heath needs. Containing all the essential nutrients with plant derived minerals at the basis of every pack.
Shop Now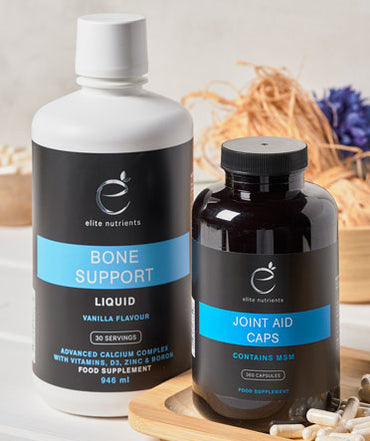 Bone and Joint Health
Our Bone and Joint Support packs were expertly formulated supplying the body with optimal amounts of calcium, alongside other nutrients like Vitamin D3 to enhance calcium absorption by the body.
Shop Now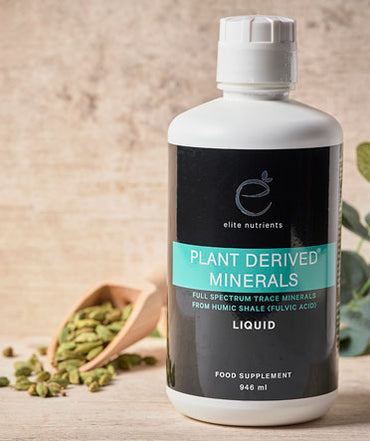 Plant Derived Minerals
Our Plant Derived Colloidal minerals have been extracted using a gentle water filtration process to maintain their highest potency. Containing over 70 different minerals and trace elements.
Shop Now